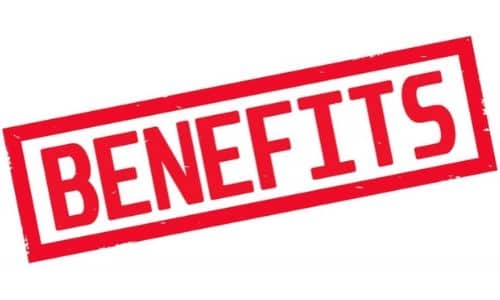 Is Alkaline Water Good for You?
Alkaline water is water that has a higher pH level than what standard drinking water does, running at an 8 or a 9 as opposed to the more neutral 7. According to many health care professionals, the optimal pH for alkaline water is actually 9.5. But why is it so good for people?
Plumbing experts have important information to share about the many benefits of alkaline water and what you should be doing to incorporate it into your routine.
Additional Hydration Benefits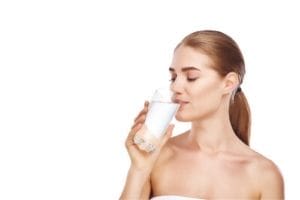 One of the main claims to fame of alkaline water is that it actually provides better hydration benefits to the people drinking it. Risks of dehydration include a lower metabolic rate, reduced neurological function, and "cardiac drift," which is an increase in heart rate and a decrease in the amount of blood the heart pumps.
The end result is reduced physical performance and lower oxygen absorption, which is bad for the entire body. The reason alkaline water helps with hydration is that its water molecules are much smaller than those that are present in normal drinking water.
This means they are also easier to absorb by the body, boosting hydration status much more quickly. Alkaline water can also help with the absorption of other vitamins and minerals people may take.
Immunity-Boosting Abilities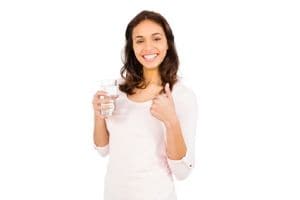 Part of the job of the immune system is to help monitor and control the body's pH balance. Alkaline water can help with this, by assisting the immune system by neutralizing the acidity in the body before the immune system has to get involved. This also boosts the immune system by allowing it to focus its attention elsewhere.
A boosted, healthier immune system keeps the body healthy in general. It is more able to fight off viruses, bacteria, and other germs if it doesn't have to spend so much time trying to control the pH balance in the body. The immune system also helps control inflammation and muscle and joint pain in the body.
The immune system can also get triggered when the body comes under periods of stress. When this happens, the body's pH balance can get much more acidic, causing all kinds of problems. Alkaline water helps control and neutralize pH, which also takes something else off the immune system's plate.
Enjoying Extra Antioxidants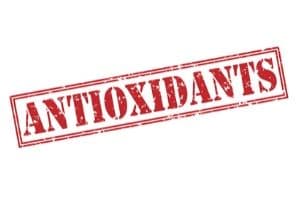 One last benefit of alkaline water is that it is rich in minerals and antioxidants that help the human body to perform at its absolute best. These minerals include calcium, copper, magnesium, selenium, sodium, potassium, and zinc.
The antioxidant properties of alkaline water also allow for the neutralization of oxidants that normally occur in tap water, like hydrogen peroxide, which are known to cause premature aging and early onset of certain diseases.
They fight what are known as "free radicals," which are some of the most potentially dangerous components of the human body. These positive benefits can be amplified by having a water ionizer installed by a plumbing professional. Some studies also so increased effects when combined with an oral vitamin C supplement.
About Henco Plumbing Services
Family owned and operated, Henco Plumbing Services has been taking care of the Vancouver, Washington community's plumbing needs since 2012. Their 5-star technical personnel go through continuous training to provide only the best, most consistent, quality plumbing services. The business is also fully licensed, bonded, and insured, ensuring your peace of mind.