Get the bathroom you've always wanted – professionally, fast, and affordably.
If your bathroom is outdated, damaged, or simply in need of some TLC, Henco Plumbing Services can have it looking fresh and new in just a single day. Our expert installers work relentlessly to complete your bathroom makeover swiftly, minimizing the impact on your home and life.
We service the Vancouver, WA, and Greater Clark County area and are committed to being fast, efficient, and easy. Our remodels are complexly customized to your existing bathroom for minimal disruption and easy installation.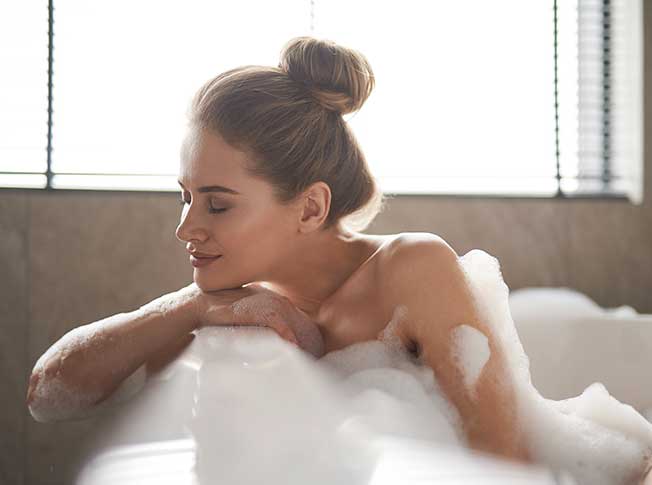 Thinking of updating your kitchen as well? Call us for kitchen remodeling services.
1-Day Bathroom Remodeling Professionals
At Henco Plumbing Services, we use a detailed process to evaluate your bathroom and design a new one for your needs. Our team will design a new bath system to create a brand-new look and feel to match the vision you had for your bathroom.
In addition to replacing showers and bathtubs, we also convert showers to bathtubs and vice versa. We can also convert your existing shower or bath to be more accessible for those with limited mobility. Our talented installers and expert designers work with trusted brands, ensuring a bathroom remodel that looks great for life.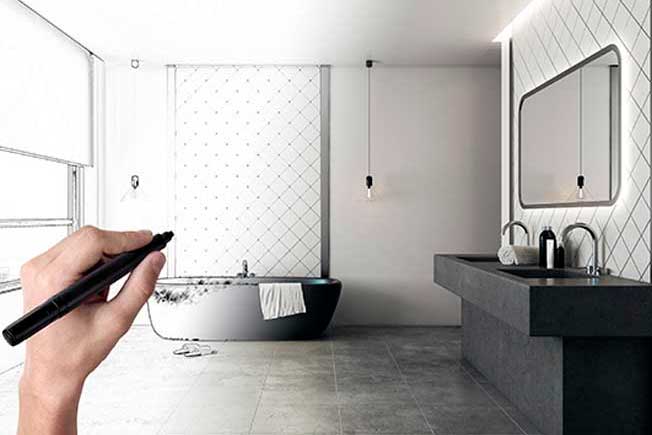 How It Works
As a leading bathroom remodeling company in Vancouver and the Portland Metro Areas, we pride ourselves on taking a custom approach to every project. From the initial design stage to the stunning end result, we'll make sure you know exactly what's going on throughout. We pay close attention to detail to ensure everything goes according to plan. Whether you need remodeling for a small bath or master bath, we have the expertise and experience to deliver any new bathroom in a day.
Thinking of upgrading to a tankless water heater or need repairs? Reach out to us for tankless water heater services.
Benefits of a 1-Day Bath Remodel
Whether it's a powder room, a guest bath, or a master bath, a makeover is easier than you think. A 1-day bath remodel allows you to refresh the space in just a couple of hours. Some of the benefits include: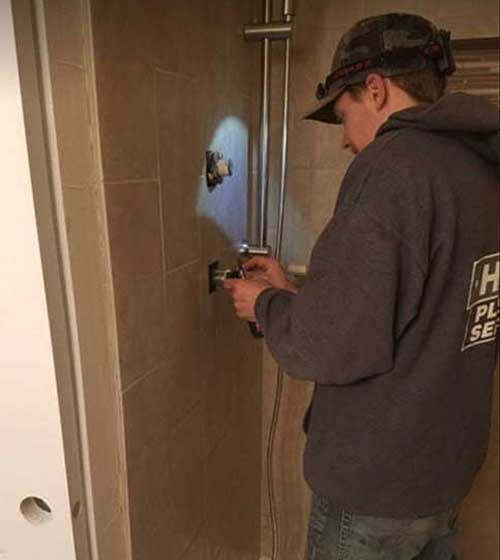 Same-day convenience
Typical bathroom renovations may involve having the bathroom out of commission for days or even weeks at a time. A professional remodel done in a single day means you don't have to worry about your bathroom being out of order for more than a few hours.
A smart investment
Your bathroom is one of the most important spaces in your home. Refreshing it is a smart investment.
Affordable luxury
Having your bathroom remodeled in a single day is an efficient and affordable option. You also get the opportunity to transform an ordinary or outdated bathroom into a luxurious retreat.